Three Tomatoes is the Upper Valley's local trattoria, serving authentic Italian cuisine in our casual, cozy and COVID-safe restaurant off the Lebanon Green.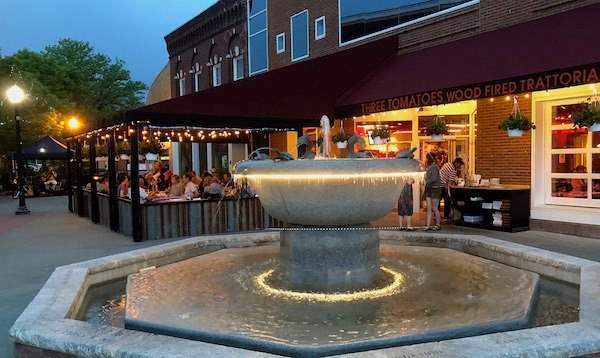 Three Tomatoes Trattoria opened 30 years ago on November 20th, 1990. Over the years I have traveled extensively throughout Italy in search of new ideas, recipes, and great wines to bring back to Three Tomatoes. The source of inspiration continues to be the simple, fresh, healthy and local foods of Trattoria style cooking. Eating in a Trattoria in Italy is like eating with an Italian family. The mood can be relaxed or boisterous, but always friendly. It is a home away from home and a gathering place for friends. I have tried to capture the warmth of the trattoria kitchen with its open fire, the aroma of simmering sauces, roasted meats, grilled fish and pizza baking in our custom built wood fired oven. Our newly revised wine list has been enhanced by selections of distinction and value inspired by attending Vinitaly, Slow Food's Terra Madre and visiting vineyards throughout Italy, Sicily and Sardinia.
Three Tomatoes has captured some of the spirit that makes wine, food, and conviviality such an important part of trattoria life. Salute and buon appetito!
-Robert
COVID-19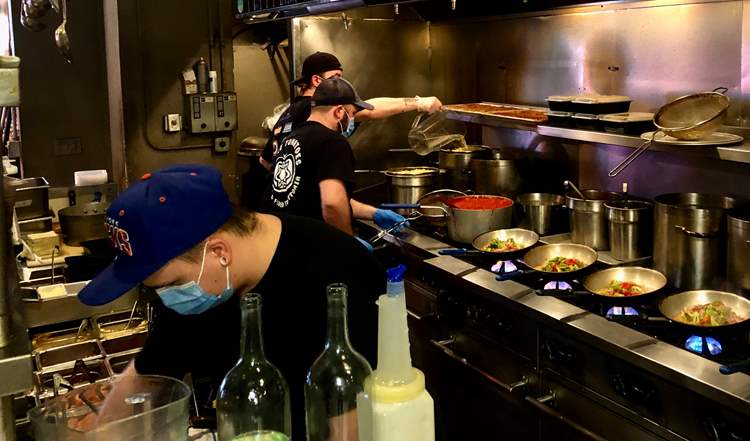 The COVID-19 pandemic presents ongoing challenges, and we rise to meet them. To keep us safe, we strictly follow COVID-19 safe protocols, and make changes to our environment and business as needed.
Currently we have increased the spacing of our tables to 6 ft apart, created plexiglass walls on our booths, and created new safe-space tables in the bar area. Each table has handsanitizer avalible to all guests. All of our staff wear masks at all times and follow all state, city and fedral COVID guidelines. All air filtration in the building's ventilation systems are now MERV 13 rated. These are hospital grade air system filters that the American Society of Heating, Refrigerating and Air-Conditioning Engineers (ASHRAE) states, "are efficient at capturing airborne viruses." The restaurant and rest of the building have superior air exchange. Fresh air is constantly introduced as large amounts of indoor air are constantly exhausted through the wood fired oven, kitchen exhaust hood ventilation, and other ducted exhaust, including restrooms and the building's main air handler (roof top unit). The One Court Street building is lightly occupied, especially in the evening when the rest of the building is empty or near empty while the ventilation system is running at capacity for the whole building.
We offer in house dining and takeout reservations. It is exciting that take-out and catering orders for small businesses and families continue to grow!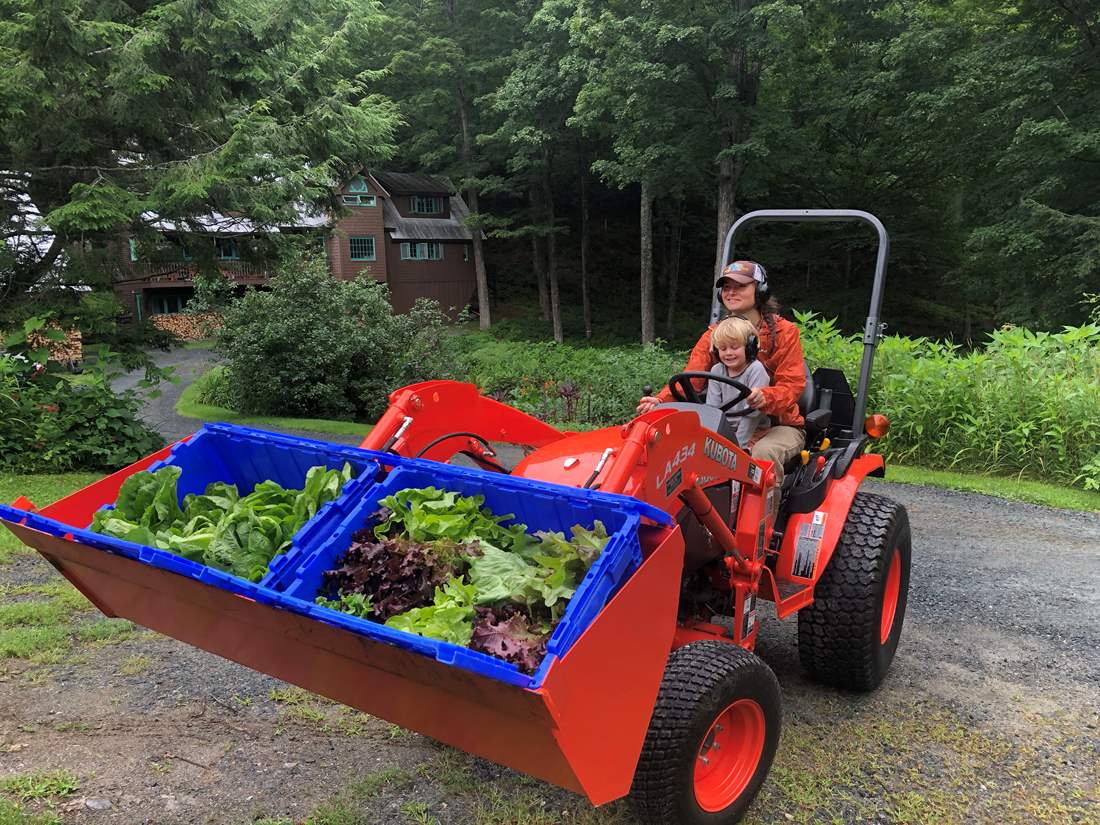 Our Farms
We have been members of Slow Food International since 1992, and share their philosophy of sustainable agriculture, and the civilization of the table. We continued to support our local farmers and producers. High quality food is important to us, and sharing the pleasures of thoughtfully prepared food with family and friends has always been central to our idea of running a good restaurant.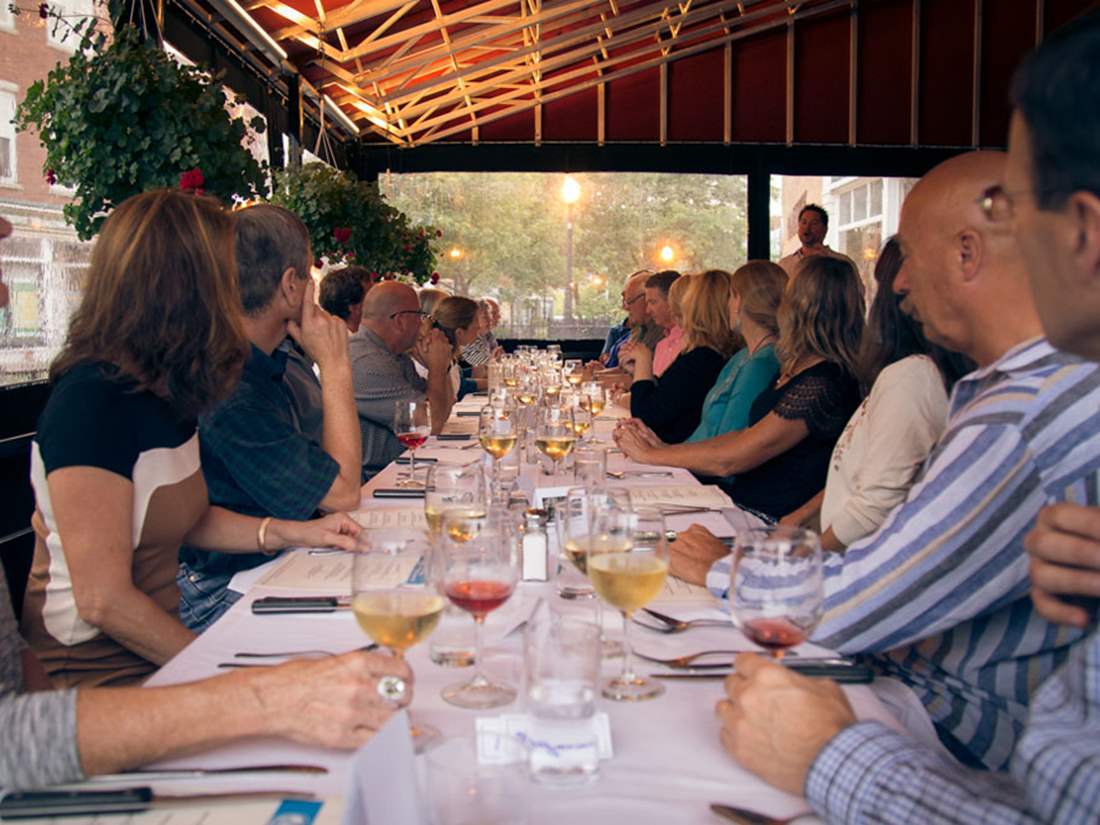 Our Community
As a cornerstone in the community, we feel the need to be involved. We support many non-profit organizations for the awesome work they do in the community. We continuine to make Lebanon a great place to live and work.