Supporting Community Local T-Shirts!
Deep Roots - Locally Grown
In recognition of the spirit of our Upper Valley community, we have T-Shirts available for sale $20. Thank you to TK Sportswear, Enfield NH, for their immediate production of these shirts!
Avalible for purchase at Three Tomatoes.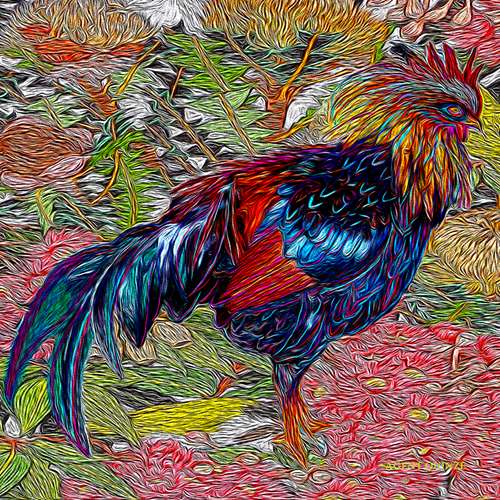 THE ROOSTERS HAVE LANDED!
A collaboration with local artist Maureen Sheldon
We are lucky to feature the incredible artwork of local artist Maureen Sheldon. Not only will we have her work on display but a portion of the sales from The Roosters will be donated to support our employee fund established as a response to COVID-19. The Roosters are offered in two formats and two sizes: as a fine silk habotai scarf or as a framed Fine Art print, printed locally. It is best to contact the Artist directly for purchase. We hope you come by to see The Roosters in person!
WINE DINNERS 2021
We will update as we respond to new COVID-19 protocols.
Wine dinner event series.Thank you for your continued support!
$65 per person all inclusive. Reservations are limited. Purchase tickets early.